Where Media Metters
Look around your business. Are most people in the room on their smart phones? Metter Media LLC is a Boston-based social media management company dedicated to working hand-in-hand with you to get your business' personality on phones and feeds.
VIEW OUR SERVICES
TELL YOUR STORY ONLINE
Our mission is to help local businesses make their voices heard online using community- based, localized engagement strategies.
Dynamic content marketing
We'll develop a content strategy that tells your story online. The best part about social media marketing is that it's dynamic- it changes daily to highlight specials and events, and gives you the ability to jump in on what's trending.
Build a following that matters
Social media is much more than just talking about yourself; it's about joining the conversations already happening in your industry and location.
SIT BACK AND RELAX.
Running a business is a full-time commitment; let us take social media management off your hands. We'll provide real-time customer feedback, as well as campaigns designed around metrics. Reports include impressions, engagements, clicks, growth, your audience's demographic, and much more.
Meet Our Team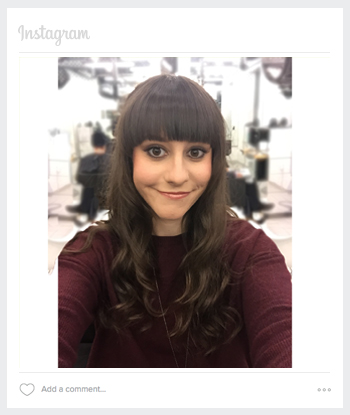 LAUREN METTER
Founder + President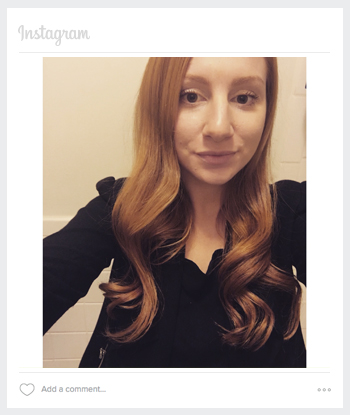 LYSSA GOLDBERG
Vice President
GET TO KNOW US
© 2018 METTER MEDIA LLC | 552 MASSACHUSETTS AVE #215, CAMBRIDGE, MA 02139 | (484) 553-5153