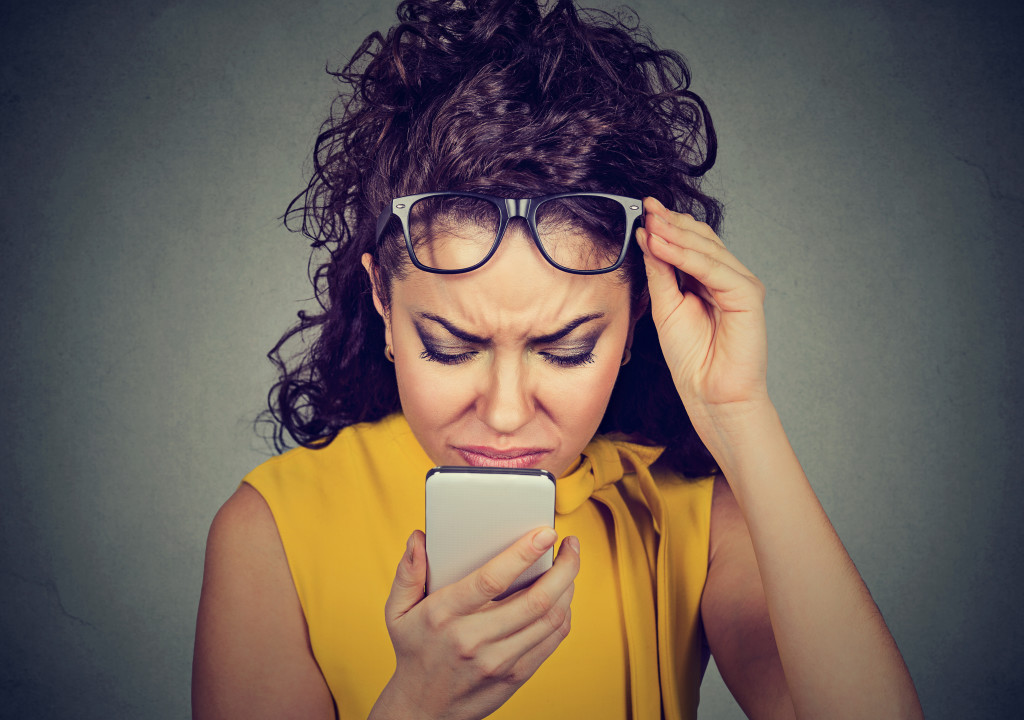 We feel you: social media — our usual happy place — has been heavy lately, to say the least. While still an exciting medium to share ideas, make connections and post the latest Rupaul's Drag Race reaction gifs — the trending news, trolls, and echo chambers have become… let's just say a lot.
Metter Media has pledged to do more to make a positive impact and create a future we believe in, but even we need a break sometimes from the endless deluge of unhappy notifications that get thrown at us each day.
We're not going to sit here and tell you to log off completely from the networks that we hold so dearly, but we are going to offer some actionable respite for when it feels like it's way too much to deal.
So that brings us to this blog post full of things that can help you get through it all. From our Social Media Cooldown Spotify playlist to our favorite apps to help us obtain a much-needed level of zen, this blog post – much like Twitter and Facebook nowadays – has plenty of helpful tools. The internet likes to use the term 'safe space' as a pejorative, but when the world seems to turn upside down, you need to grab a hold of something. Grab hold of this.