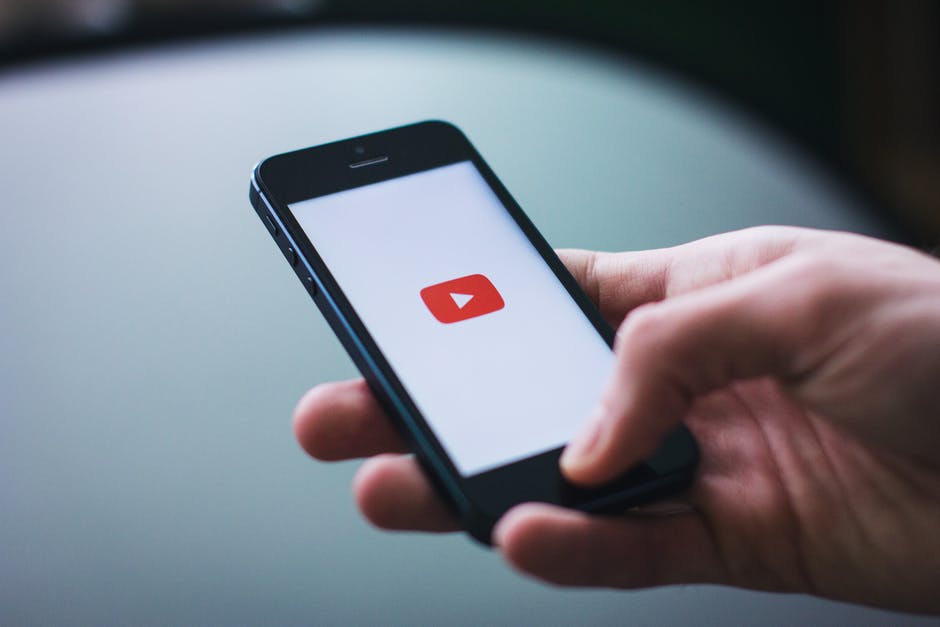 A couple of weeks ago, I found myself glued to the New York Times Facebook Live reporting of the People's March for Education Justice in New York. It was a march protesting several of the new government's initiatives on education, including the appointment of Betsy DeVos as Secretary of Education.
Broadcast reporting on Facebook, at last!
This is what we've come to expect from coverage of an event like this. Like on television, the large crowds were recorded to give the audience a sense of the turnout and a reporter interviewed some protesters, providing a personal account.
But because it was done through Facebook Live, it had a fresh sense of immediacy. The reporter herself did the recording from her phone's camera. She asked the protesters questions, while viewers commented at that exact moment. The questions were often personal, resulting in parents' musings about how they'd like their kid to be educated. The audience nearly had a presence at the event; something they could never have had through traditional news television.