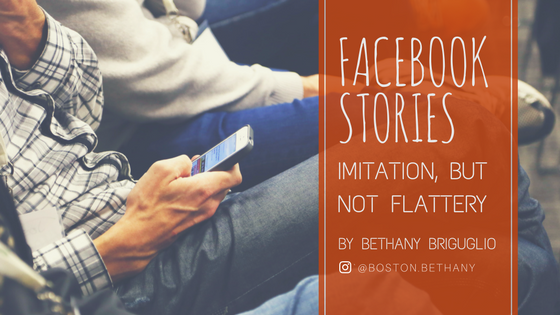 They say imitation is the sincerest form of flattery. That may be true in some situations, but when you're one of the most successful social media networks in the world, does imitating your competition help or hinder your success?
Don't get me wrong, I love a good Story — but when I want to post a Story, I go to Snapchat, because that's what it's for.
Working in the social media world, I spend a lot of time thinking about and posting content. But lately, I've been finding it difficult to decide which app to post to, because they all have overlapping features — and, frankly, overlapping audiences.