EVERY BUSINESS HAS A STORY.
Let us work hand-in-hand with you to tell it online.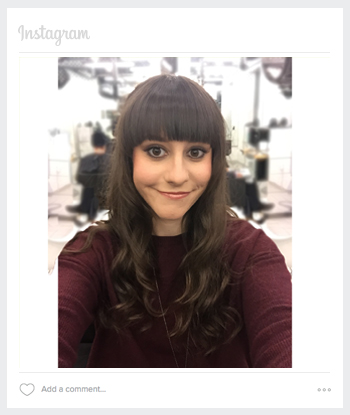 LAUREN METTER
Founder + President
Lauren is the Founder and President of Metter Media. Metter Media began because she wanted to help local businesses tell their stories online. Building a strong, local community of engaged followers is the way to go on social media. Ask her why. #Protip: it's way easier to reach her on Twitter  or email than by phone.
EMAIL LAUREN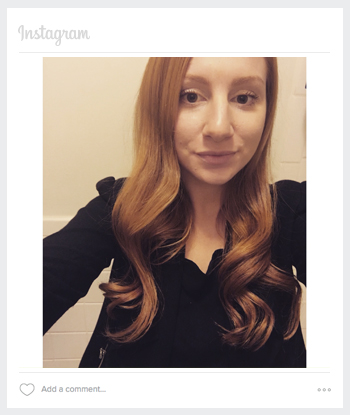 LYSSA GOLDBERG
Vice President
Lyssa Goldberg is the Vice President and Co-Owner of Metter Media. You can find her around Greater Boston trying to change the world one Twitter account at a time. She specializes in walk-scrolling through Instagram while managing not to crash into anyone. Reach her on social at @discolyssa.
EMAIL LYSSA
Still, and always, the best in the business!

SHANE SMYTH

The Merchant