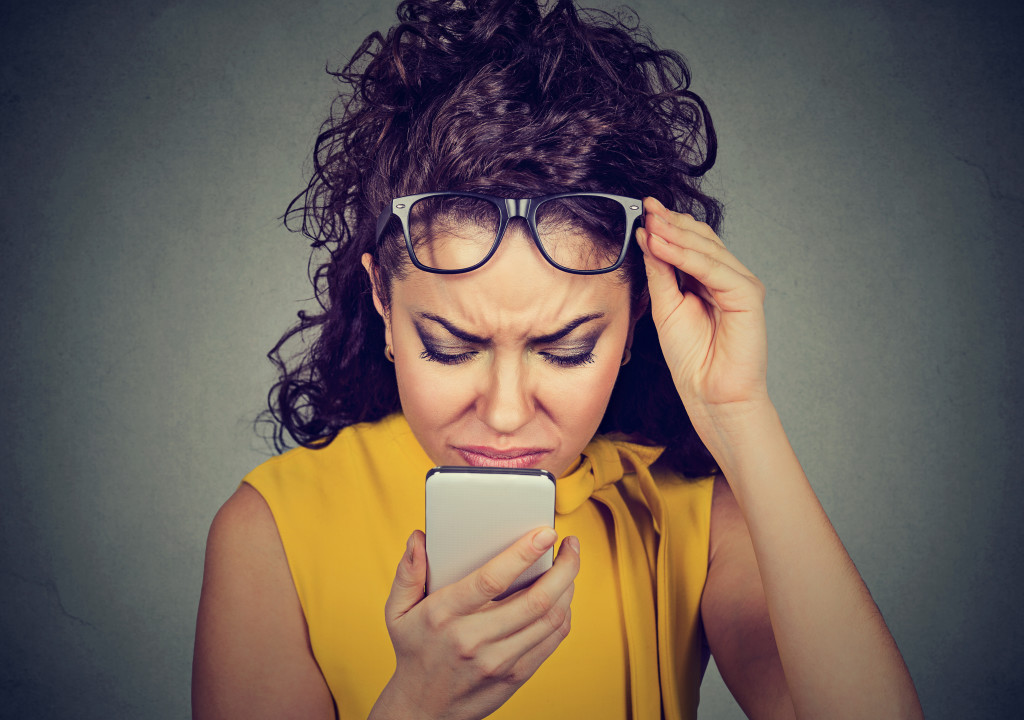 We feel you: social media — our usual happy place — has been heavy lately, to say the least. While still an exciting medium to share ideas, make connections and post the latest Rupaul's Drag Race reaction gifs — the trending news, trolls, and echo chambers have become… let's just say a lot.
Metter Media has pledged to do more to make a positive impact and create a future we believe in, but even we need a break sometimes from the endless deluge of unhappy notifications that get thrown at us each day.
We're not going to sit here and tell you to log off completely from the networks that we hold so dearly, but we are going to offer some actionable respite for when it feels like it's way too much to deal.
So that brings us to this blog post full of things that can help you get through it all. From our Social Media Cooldown Spotify playlist to our favorite apps to help us obtain a much-needed level of zen, this blog post – much like Twitter and Facebook nowadays – has plenty of helpful tools. The internet likes to use the term 'safe space' as a pejorative, but when the world seems to turn upside down, you need to grab a hold of something. Grab hold of this.
And also, don't forget to laugh. And listen to music. And breathe. Inhale. Exhale. Again and again. Even if the exhale is more like a prolonged, panicked shriek. We're in this together.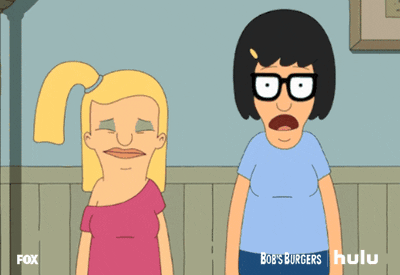 General Tips
1) Put the screens down. It's ok not to follow every little story that happens, because we have to remember it's a marathon, not a sprint. Read a book, take a walk, cook a meal…do anything that helps you disconnect if screen time is giving you anxiety. Plus, you're sure to get caught up as soon as you do get back online.
2) Set limits on political talk. There's no denying that talking about the issues is so very important, but it's not more important than your health. In our house, we set a moratorium on all things He Who Must Not Be Named after 8pm so we have time to wind down before bed.
3) Get involved! Sitting around reading every article and comment thread in sight may not be the most productive thing you can do right now. Is education your issue? Volunteer at your local public school system. Worried about 2018 mid-term elections? Find a candidate you can get behind and volunteer to help with their campaign. The internet is a great resource to help you get connected and active!
4) Utilize "Do Not Disturb" on your phone. A great way to disengage from social is to turn on night mode during "me" times — this will disable the incessant buzzing and urge to check your accounts, and give you time to breathe. Pick a good time frame, like between 8pm and 8am, or weekend days. You can add settings to be able to receive calls while your phone's on DND, so you won't have to worry about missing anything important. Or worry at all (hopefully)! (Need help? Here's how to use Do Not Disturb on your iPhone or Android device.)
Sites to Calm You Down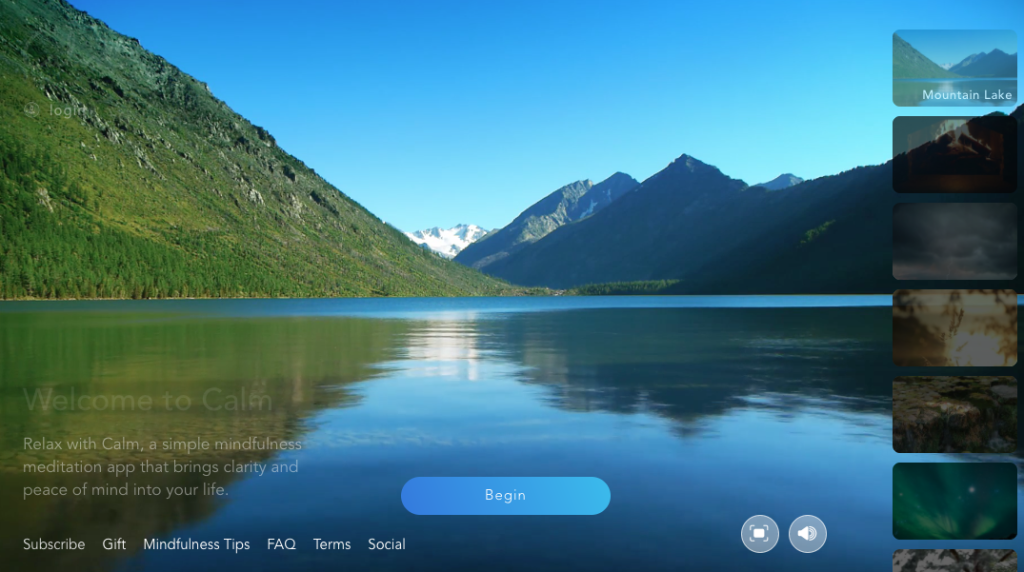 What We Do to Relax
"Get outside! Going for a walk to breathe in some fresh air after sitting inside for work all week helps to ground me." — Gina
"Read a book, like a real book made of paper." — Heshi
"Color in adult coloring books (curse word coloring books to let out frustration…)" — Lauren
"Pamper myself. That includes — but is not limited to — massages, facials, mani/pedis, blowouts, or, when my budget is low, a long soak in the bath." — Sarah
"Go to the gym late and not bring my phone!" — Angela
"Take a real lunch break *without* your phone – just did it, it was lovely." — Kristen
Helpful Extensions and Apps to Disengage
Chill Out Music
Music is arguably one of the best ways to transform your mood. Create a playlist that helps calm you down, or utilize our Social Media Cooldown playlist (below) to kick back and chill.
Metter Media LLC is a Boston-based social media management company that implements community-based, localized social engagement strategies for small businesses and corporations alike. Need help with your social media? Email Lauren today.